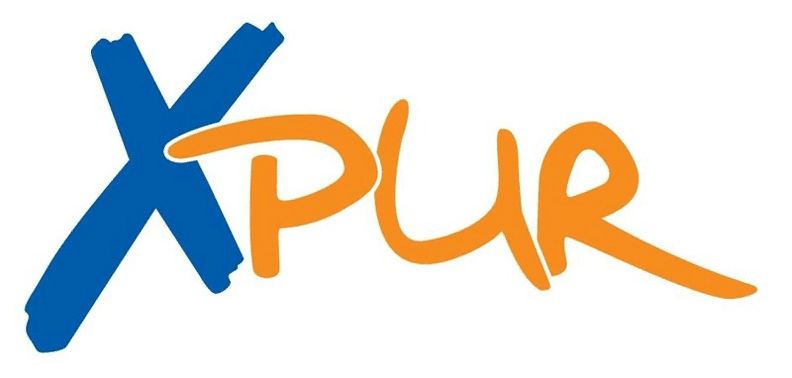 The destinations Balearic Islands – Canary Islands – Egypt – Italy – Malta – Croatia – Turkey – Greece – Bulgaria, as well as our city destinations Istanbul – Barcelona and Madrid are bookable as of now at XPUR, also via traffics!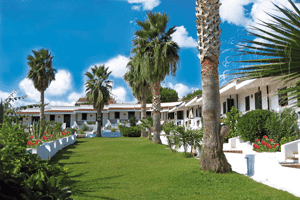 With XPUR, we package our hotels of various destinations with the best flights available on the market, in order to offer you dynamic and customized offers at today's best price.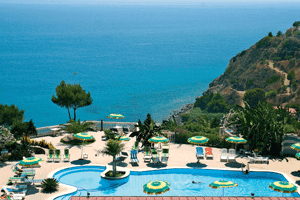 XPUR can be immediately booked, even via traffics.
We are happy to be at your disposal as an agency; therefore, please contact our agency support service at agenturbetreuung@itt.de.
You can also reach us by phone at +49-211 38693-300, Monday to Friday from 09.00 to 18.00, as well as on Saturdays from 10.00 to 17.00.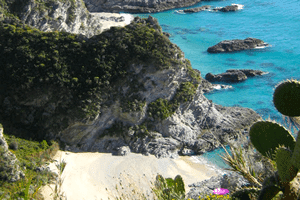 We look forward to working with you!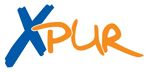 ITT GmbH -Oststraße 115 – D-40210 Düsseldorf – Phone +49(0)211 – 38690-300 – Fax +49 (0) 38690-308