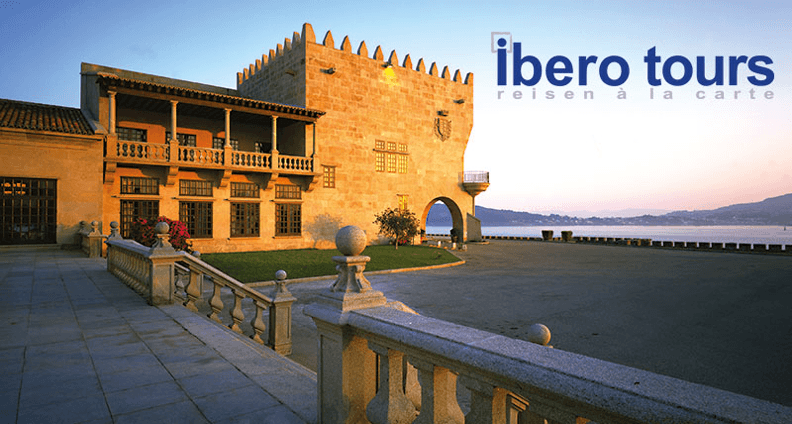 ibero tours has been your specialist for Spain & Portugal for over 50 years. Starting from 2014, our portfolio has been extended to the country located on the Adriatic coastline – Croatia.
ibero tours stands for decades of experience and excellent contacts in the countries of the Iberian Peninsula, the Balearic Islands, the Canary Islands, Madeira and the Azores. ibero tours also offers an outstanding service for the new destination, Croatia.
Convince yourself:
diverse and extensive product portfolio in Spain, Portugal and Croatia (paradores, pousadas, Finca hotels, cruises, island shopping, city trips, beach hotels)
personal advice from our competent service team
customized group tours according to your wishes and ideas
no minimum sales, a 10% commission is paid from the first booking
booking code for traffics (IBO), all services specified in the three catalogs are instantly and systematically bookable via CRS
For further information and catalog orders, access www.iberotours.de.
You do not have an ibero tours agency or have not yet been activated for ibero tours?
Then please contact our agency support service by phone: 0211- 86415-28 or via e-mail: agentur@iberotours.de. We are very happy to be at your disposal.
All ibero tours catalogs can be ordered via INFOX once you have logged in.