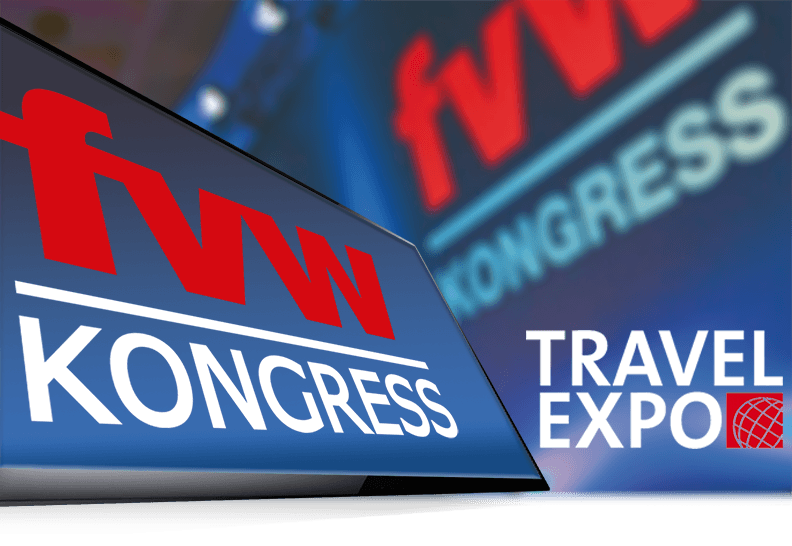 fvw Congress & Travel Expo 2016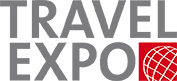 6th & 7th of September in Essen
traffics stand number: E12
Dear colleagues,
this year the fvw Congress once again takes place in Essen and as last year we are going to be part of it as an exhibitor as well as the sponsor of the "Kaffeepause".
We welcome you all at our stand! In your lounge you have the opportunity to have conversations, to spend your breaks, and  to enjoy coffee from the Berlin start up Coffee Circle.
As an innovative company we never slow down. At our stand you can learn about our new products. This year the focus is on the new price comparison and booking system for travel agencies – the CosmoNaut.
You want to get to know our new products? We'd love to present them to you at our stand.
To make an appointment please get in touch with  Johanna Panknin via panknin@traffics.de
If you need day tickets, please send an email to  marketing@traffics.de
We're looking forward to seeing you again in Essen!
Kind regards from Berlin,
your traffics team