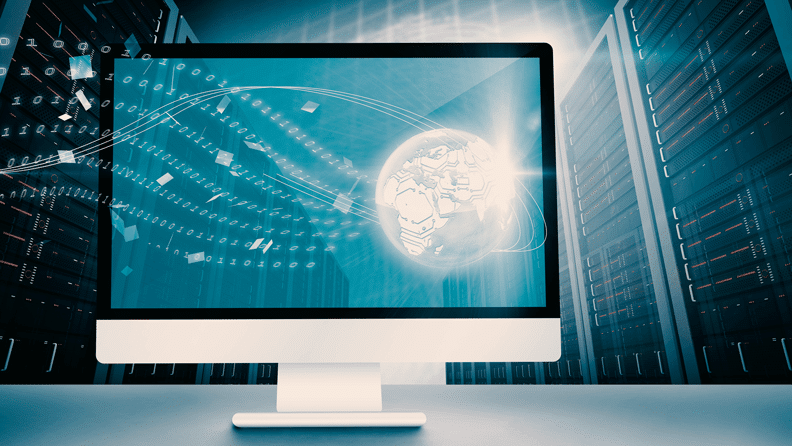 With the new inquiry scheme of its CONNECTOR, traffics now enables users to combine and create dynamic round trips using separate modules
Berlin (w&p) October 2016 – Customer journey newly invented: Berlin-based technology company traffics has brought the newest generation of its "CONNECTOR" into sale. The product already enables users such as online travel agencies (OTA's) or tour operators to display a number of various travel products on their own website. The new version does not only represent a product make-over, but is a complete new product with the equivalent technology.
By applicating this new product generation, traffics has not only managed to enhance performance and response times significantly. The company also manages to display results of more than 160 airlines and 65,000 hotels plus the entire Expedia hotel content (on a live base) as well as packaged trips from over 200 tour operators as another option resulting from a single system inquiry such as Berlin-Barcelona.
The new inquiry logic enables users to compile complete dynamic round trips by the individual combination of travel modules. Example: Berlin-Barcelona with a stay of four days, continuing on to New York with a stay of three days, then another four days in Los Angeles, before returning back to Berlin. Clients are free to book one or several flights and one of various hotels. They can also decide if they would like to combine these or if they would prefer to book a complete packaged tour.
The solution can be integrated with all users in an extremely easy way – the new version ensures a fast access of new products and service providers.
Another innovation lies in the functional expansions. In the future, geo-referred offers can be identified and alternate flight options can be selected within a dynamic packaged trip. Furthermore, clients can integrate additional services in a flexible way and merge them to a total package.
"The new technology enables us and our clients not only to reach a true performance-lead, but also to create a new inspiration and booking process along the customer journey with new functionalities", says traffics-COO Marc Herrgott.
traffics products are based on completely new and modern technologies which are advanced by agile developer teams. This way, the Evolution IBE for travel websites as well as the data processing technology have recently been completely updated. Also, the consulting and booking system traffics Cosmonaut for travel agencies is based on these new technologies and has lately been launched.
About traffics:
traffics is one of the leading travel technology companies since 1999, and it stands for innovative and customer-oriented solutions in the travel industry. The product portfolio ranges from a touristic computerized booking system via Internet Booking Engines to exclusive touristic content. This makes the Berlin-based company a leading supplier of reservation, consultancy and booking systems for travel agencies, web, TV and mobile applications. Via HeliView, traffics provides a unique technology for interactive travel search, which has an integrated booking function from the helicopter perspective.  This system is used by more than 6,000 travel agencies, as well as by renowned travel portals, airlines, hotels and tour operators. Due to its continuous work on innovations, traffics has already been distinguished with several awards.
traffics Softwaresysteme für den Tourismus GmbH
Phone: +49 (0)30 – 59 00 282 -0
Wilde & Partner Public Relations
Roberto La Pietra / Birte Deppe
Phone: +49 (0)89 – 17 91 90 – 0