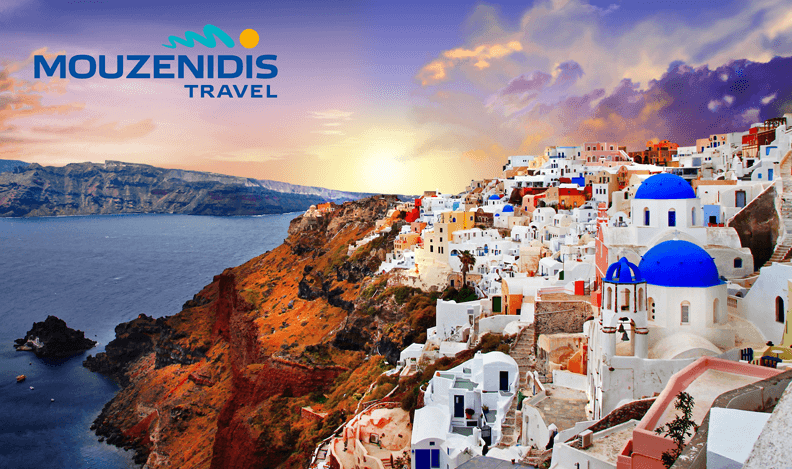 An agency contract with Mouzenidis travel pays off! Congrats to the winners!

There are plenty of reasons to sign an agency contract with Mouzenidis Travel, the market leader for trips to Greece in the Eastern European market!
One convincing reason was the prospect of winning 3 x 1 week-long stays in the region Chalkidiki or Crete for two people in a 4* hotel.
Congratulations to: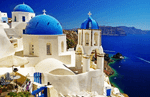 Voigt Reisen, 38836 Dardesheim, Mr. Michael Voigt
Travel 4 Joy, 30855 Langenhagen, Mr. Haluk Sekharoglu
Reisebörsenetz, 22547 Hamburg, Ms. Susanne Krüger
We are going to get in touch with the winners shortly.
If you have any questions please send an email to marketing@traffics.de (Nora Schweika, Head of Marketing).
Your traffics team
More information about Mouzenidis Travel and the agency support:


 E-mail: agentur@mouzenidis.de
Phone: +49(0)89-248806720
The commissions for all distribution partners for all bookings are automatically insured by the Hanse Merkur travel insurance against the loss of a commission in case of bankruptcy or illiquidity of the tour operators. Mouzenidis Travel assumes the bonus.