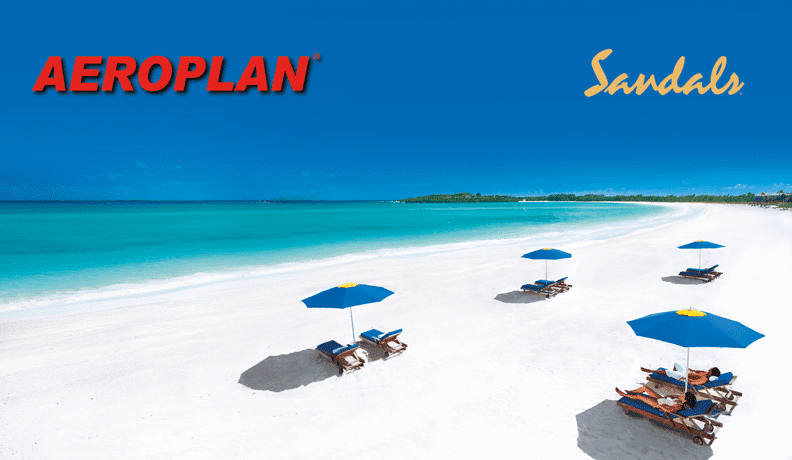 GET A 14% COMMISSION FOR HOTEL BOOKINGS VIA TRAFFICS!
AEROPLAN –AEROPLAN – YOUR SPECIALIST IN LONG-DISTANCE JOURNEYS
AEROPLAN is a well-known big player on the German travel market that looks back to more than 30 YEARS of reliability and experience. Customized travel wishes are our specialty. This and the close collaboration with the Caribbean hotel group, Sandals Resorts, allow us to ensure unforgettable holidays for your customers.
BOOK THE SANDALS, BEACHES OR GRAND PINEAPPLE BEACH RESORTS AT AEROPLAN AND TAKE ADVANTAGE OF THE FOLLOWING BENEFITS:
Immediate confirmation of your booking request
Bookings for 2016 are already possible
Spectacular commissions: you will receive 14% for hotel and holiday package bookings!
A detailed travel catalog with all Sandals,
Beaches and Grand Pineapple Beach Resorts is of great help when selecting the right hotel

Take advantage of regular newsletters containing
the most recent offers
Our focus is on weddings & honeymoons:
entrust us with your wedding bookings
We will take care of your group bookings.
Free ordering of additional

brochures for your customers: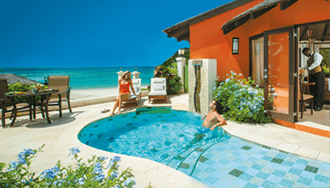 AEROPLAN REISE GMBH
Mauritiussteinweg 116 | 50676 Cologne| sandals@aeroplan.de
Phone: 0221.9247144 | Fax: 0221.924717 | www.aeroplan.de